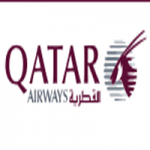 Qatar Airways IT: up to 10% off
In 2019, Qatar Air and Visa will provide you with a surprise in Europe for Platinum and Yuka Cardholders! To book a flight from the six major cities of Mainland China to and from the selected European destinations via Qatar Airways, enter the coupon code QRCNVISA, and select the Visa payment channel at the time of payment, using Visa Platinum or Royal Card issued in China. Enjoy up to 10% off Economy Class and up to 12% off Business Class (extra 3% off on promotional space).


Myefox IT: Discount of 3€
Discount of 3€ on a charge of at least 110€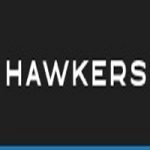 10% OFF on all sunglasses available on the store.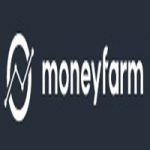 Moneyfarm IT: free management
Subject to the terms & conditions, the 'free management' offer, is available only to  new Moneyfarm Account holders, who shall receive management fees free of charge on portfolios, for three months.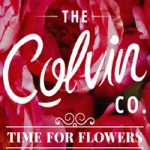 The Colvin Co IT: 5 EUR discount
5 EUR discount on the whole site. Single-use code for each user. Not combinable with other offers.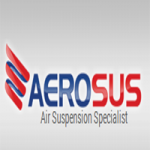 Enter the voucher code at checkout to receive 10 € off your first order!

Hudson Reed IT: 5% discount
5% discount on all orders over 150 â,.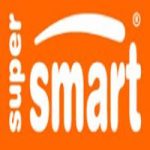 20% discount on all SuperSmart products!

Bit Defender IT: Up to 5% OFF
Up to 5% OFF on entire offered products!

Voga IT: Receive €20 Reduction On The Whole Site
Receive €20 Reduction On The Whole Site when you place minimum order of €300 or more at Voga.

5% off for purchase NO.1 S6i 4G

10€ on minimum order 100€
Saves 10% on all courses of elearning catalog AFAP Training

Getty Images IT: Get 12% Rebate.
Get 12% Rebate on images and video By gettyimages.