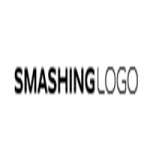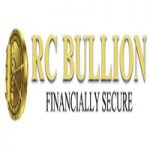 RC Bullion: Free Shipping
Free Delivery on all orders over $5,000. Savings from $25 up to hundreds of dollars!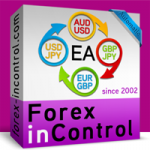 Up to 15% OFF on entire offered products!

The Logo Company: 20% off
20% off any logo package

1StopLighting: Get 10 % Concession
Get 10 % Concession, You can Buy Progress Lighting Shipping to Canada.

10% Off All Products - PLRProducts.com!

Save 15% on New Products and Services

Bensons For Beds: £25 off
£25 off £500 spend with Bensons for Beds

Carousel Checks: Savings of 20%
Savings of 20% on Any Order $20 or More.

10% off all products over £300

Cyber Month Sale! Save 12% on Ink & Toner at Inkcartridges! Use code INKCYBER. Free Shipping on all orders. Conditions apply.


BizEquity: Small Business Promotion
For small Business promotion at bizequity.com