Notice
: Undefined variable: data in
/home/discovn6/public_html/wp-content/themes/DtOnCs/content-category-recent-coupons.php
on line
13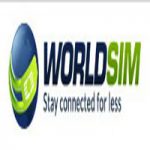 WorldSIM USA: 5% off all products
5% off all products.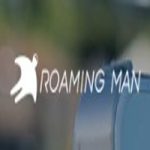 RoamingMan: Take $ 10.00 Concession
Take $ 10.00 Concession, Buy Roaming Man 4G Global WiFi HotSpot Rental 2018.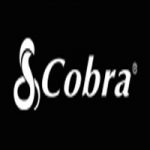 25% off on all accessories!


Rangatel: Unlimited worldwide Calls in just $4.99 per month
A superb offer from RangaTel. Enjoy Unlimited worldwide Calls to mobile and land line in just $4.99 per month

Get $5 off first month of Lingo World Plan plus free shipping and free activation.

Stop paying phone companies and switch to money-saving netTALK phone service! 10% off with coupon: SAVE10

OneSuite Corporation: Sign-Up Bonus
Sign up and get a 5% bonus. Use code A86U87935.


TomTom US: Free Standard Shipping
Free Standard Shipping on all purchases made over $99.

JustGpsTracking: Deal of the Day
20% Off Trackstick Mini.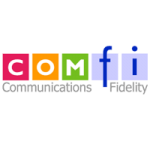 Comfi Phone Cards: Deal of the Day
30% Off All Purchases with by clicking through http://cj.comfi.com/calling-cards/USA?coupon=30AFF