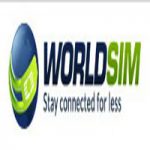 WorldSIM USA: $15.00 off/€12.00
Spend $90/a'¬72 or more and get $15/a'¬12 off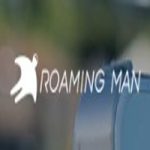 RoamingMan: Take $ 10.00 Concession
Take $ 10.00 Concession, Buy Roaming Man 4G Global WiFi HotSpot Rental 2018.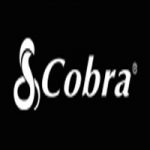 25% off on all accessories!

Tossable Digits: Over 70% Off
Over 70% Off ALL Plans for the month of March.

Rangatel: Unlimited worldwide Calls in just $4.99 per month
A superb offer from RangaTel. Enjoy Unlimited worldwide Calls to mobile and land line in just $4.99 per month

Get $5 off first month of Lingo World Plan plus free shipping and free activation.

TomTom US: Free Standard Shipping
Free Standard Shipping on all purchases made over $99.